Phone Messages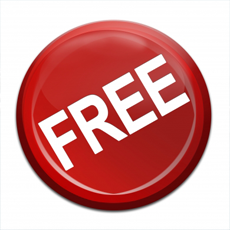 Check our quality before you buy and be sure of getting really professional results. Order a FREE on hold message sample now. Click here to get us started recording your free sample.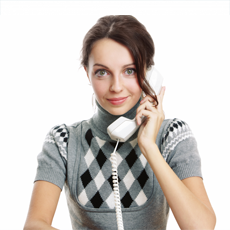 MESSAGES ON HOLD
If you place a caller on hold don't risk losing them with deathly silence, chimes, or a radio playing. Entertain and inform callers with your own tailored program of Messages On Hold. Arrange a FREE online quote today. Click here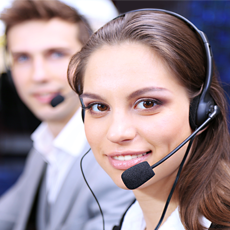 WELCOME MESSAGES
When callers hear your Welcome Message or Auto Attendant your company is on show. Let our writers and professional voice over artists present the best possible image of your business.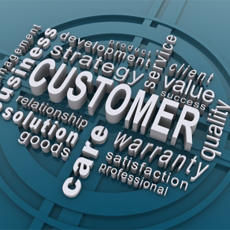 AFTER HOURS MESSAGE
The world doesn't stop just because you're office is closed so make sure you have a professional After Hours Message. Let callers know you are a serious about good customer service.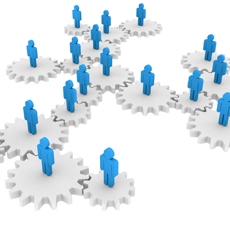 MENU PROMPTS
Menu Prompts or IVRs (Interactive Voice Response) allow callers to directly connect to a particular department or person. Supplied as individual files for your phone system they can be easily updated.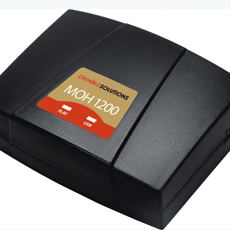 ON HOLD HARDWARE
If your telephone system requires an external machine to replay Messages On Hold we recommend the MOH1200. It uses a normal USB stick or thumb drive and includes a 3 year warranty.
Professional affordable
audio solutions!
Additional Services
Copywriting

Do you need help writing advertising? Our team of experienced copywriters will script the audio for your Radio, TV, Cinema , internet or telephone ads. Give us the brief and away we'll go.

Translation

Pick a language. We provide translation services and professional voice artists who record in most popular languages. Tell us what you need and we will deliver. If we don't already have what you require we will source it for you.

Studio Hire

Record your audio in our state of the art voice over studios. We offer very competitive rates, the support of talented producer/engineers plus extensive music and sound effects libraries.

Audio Hardware

We supply stand alone equipment like the MOH1200 for the reliable replay of telephone On Hold Messages. We also provide the SC 2000 audio player, the very latest technology for In Store Music and Messaging programs.