Voiceovers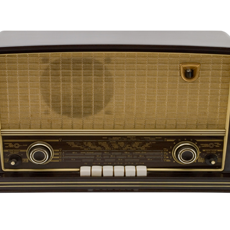 RADIO COMMERCIALS
Our extensive stable of male and female professional voice artists means we have the perfect voice for any radio spot. Click here to preview voice samples. Request an online quote and get a free demo by your chosen voice artist.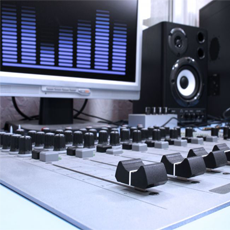 TELEVISION AUDIO
From a single announcer to a multitude; select male or female voices supplied cold and uncut or as fully processed tracks mixed with music and sound effects. We have the experience and audio expertise to deliver to your brief. Click here to preview audio samples.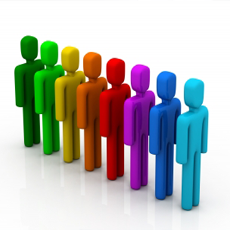 CORPORATE VIDEO
The success of any video presentation relies on having great audio and especially the right voice. We make it easier with a wider choice of male and female voice artists and samples you can hear now. Click here to preview voice samples.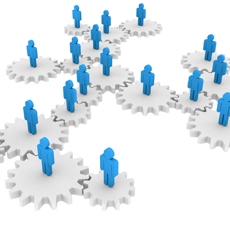 E-LEARNING PROJECTS
eLearning is the future, and it's here now; the ultimate online education for customers, staff and suppliers. Ensure maximum impact from your eLearning applications with our professional voice over artists and audio production skills. Click hereto preview eLearning samples.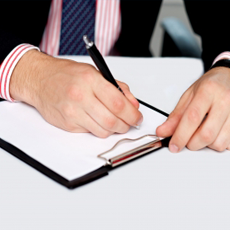 COPYWRITING
Writing effective scripts is an economy of words mastered through devotion to the three esses. Sweat, sweat and sweat. Our experienced copywriters are ready to take your brief and create an extraordinarily hardworking piece of communication. Get a FREE online quote today. Click here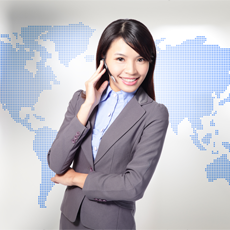 TRANSLATION
If you have a script in another language or one that needs to be translated, our team of multilingual copywriters and professional voiceover artists will take of that for you. To arrange a FREE online quote for translations. Click here
Professional affordable
audio solutions!
Additional Services
Copywriting

Do you need help writing advertising? Our team of experienced copywriters will script the audio for your Radio, TV, Cinema , internet or telephone ads. Give us the brief and away we'll go.

Translation

Pick a language. We provide translation services and professional voice artists who record in most popular languages. Tell us what you need and we will deliver. If we don't already have what you require we will source it for you.

Studio Hire

Record your audio in our state of the art voice over studios. We offer very competitive rates, the support of talented producer/engineers plus extensive music and sound effects libraries.

Audio Hardware

We supply stand alone equipment like the MOH1200 for the reliable replay of telephone On Hold Messages. We also provide the SC 2000 audio player, the very latest technology for In Store Music and Messaging programs.